�
---


COME WORSHIP WITH US THIS SUNDAY
9:30AM - Sunday School
​10:30AM- Worship Service​​
​​​​​
​

Sunday, July 1




9:30

a.m. Sund

ay School




10

:

30 a.m.

Worship & Holy Communion
1:45 p.m. Elijah's Place
​2:30 p.m. Fox Ridge Service
3:30 p.m. Mt. Carmel​​​​​​​​​​​​

​​​​Tuesday, July 3
5:00 p.m. AA open meeting​
​
​

Wednesday, July 4


Happy Independence Day!!!
​​


Thursday, July 5


5:00 p.m. AA open meeting
6:20 p.m. Praise Team practice​​
​

​




Sunday, July 8​


9:30 a.m. Sunday School
10:30 a.m. Worship
12:00 p.m. Voters Meeting​
2:30 p.m. Fox Ridge Service​​​​


​​


​​​


​






​
​​​​​​​​​
​​

​​
​​​​​​​
​​​​​​​​​​​​​​
​​​

​​
​
​​
​
​
​​

​​
​​​​
​​​​​
​
​​​
​
​​
​
​​​
​​​​​
​​​​
​​​​​​​​​​​​​​

​
​
​​​​​​​​​​​​​
​
​​​​​​​
Friends in Christ Lutheran Church, 4305 Hwy. 5 North, Bryant, Arkansas 72022

501-943-7597
---



Follow us on Social Media for all the event updates/member shout outs/ and more!!
​https://www.facebook.com/friendsinchrist/
We are witnesses to the crucified and risen Jesus Christ for our salvation.
We respond with acts of mercy and love for all people.
We celebrate life together as friends in Christ.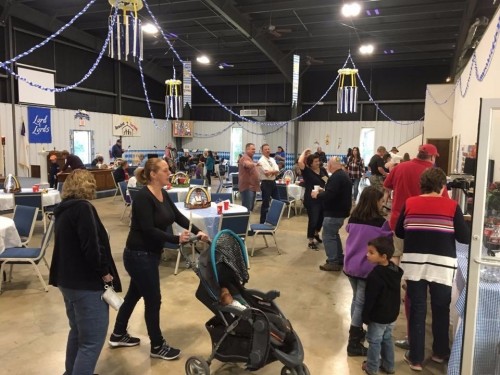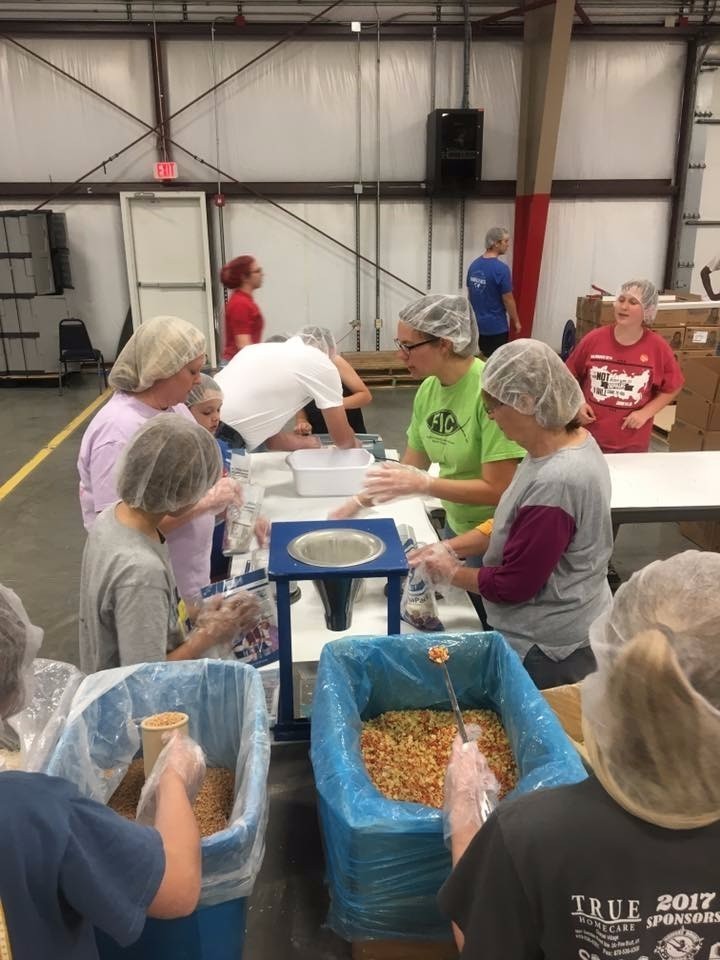 Our mission is to: Proclaim the crucified and risen Christ, Reach out to everyone with God's love, Grow in faith, and build new and deeper friendships.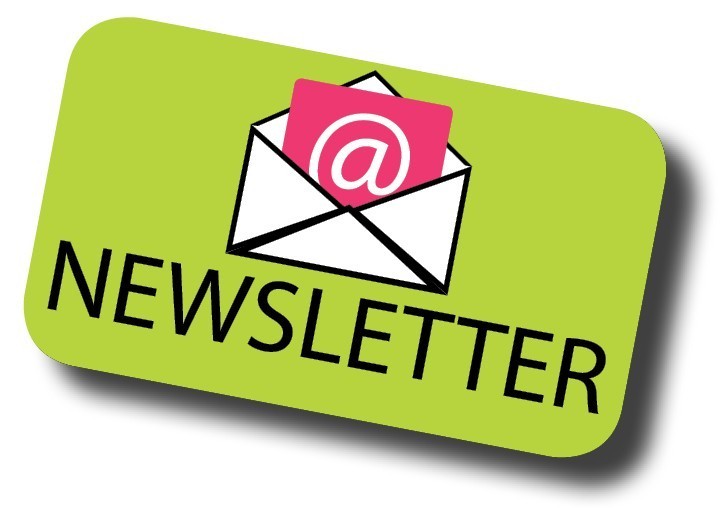 Are you interested in receiving our weekly newsletters?
​​​​​​​Email us today to get added to the list!

Click here to view this week's newsletter!​​


​Donate here
​if you wo​uld
​like to support the ministry of
​Friends in Christ.​

​​​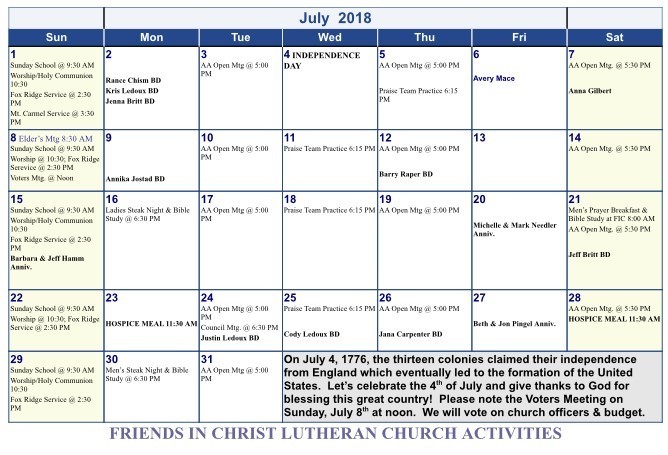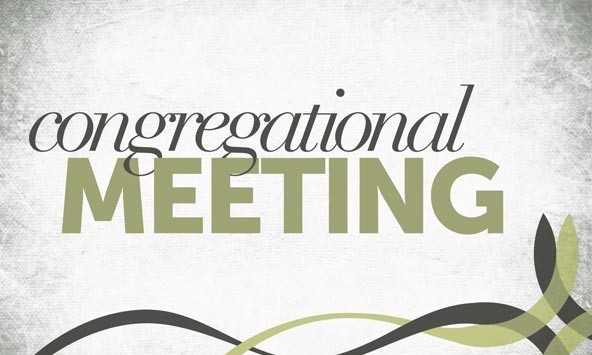 Friends in Christ will hold our semi-annual VOTERS MEETING immediately after church on July 8. We will adopt our new budget and church officers for 2018-19. Please make plans to attend!